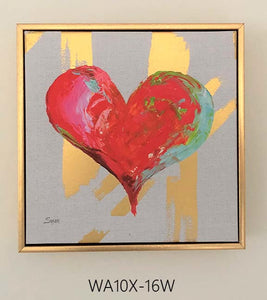 One summer I decided on a whim to pack up my young children and rent an apartment in Paris and a room on a Normandy farm. We had a magical time far removed from the distractions of television and video screens. We explored city and countryside, doodling the world around us in our sketchbooks. Sitting on museum floors, we painted our impressions of the masterpieces all around. Even the graffiti scrawled on the soaring beams of the Eiffel Tower took on a fresh perspective. We came home inspired...French Graffiti was born.
Our designs are painted in our studio using both watercolors and oils. We sometimes incorporate
vintage artwork or pictures. All of our artwork is proprietary
and not available for reproduction.